One thing you all will learn about me, I definitely was NOT born with a green thumb.  I swear I could kill a self-watering cactus if you gave me the chance.  As my husband would probably be the first to tell you, this may stem from the fact that I frequently forget to take care of them (#whoops). Ironically, while I struggle to keep them alive, I LOVE cooking with fresh herbs. Last year I was gifted this circular planter with some various herbs- no surprise, they died. As the weather started to warm up this year, I really wanted to reinvent my failed herb garden from the year before and I made it a mission of mine to have an herb garden that I can keep alive! Let me tell you, I think I have finally figured this herb gardening thing out *fingers crossed*

1.)    Portability: One of my FAVORITE things about this little herb garden is that it can literally go anywhere! You do not need to have a big yard or build some fancy planter box. From apartment to single family house – this will fit anywhere! You can put on a back deck, small apartment balcony, or even indoors.  This is also super helpful because certain herbs may require more sunlight or more shade so you can move this around to help accommodate your herbs.
2.)    Flexibility: Another wonderful feature of this little jewel is that it is completely customizable!  You can choose whatever your favorite herbs are as well as choose a planter that fits your decor. I really feel that you can't go wrong with whatever you choose. I will show what herbs I have used, but you can completely mix and match for practicality or for aesthetic.
3.)    Décor: To top it all off, it is a centerpiece! If you have an outdoor table, this is SUCH a pretty edition that can bring a splash of greenery to those muted outdoor furniture tones.
4.)    Inexpensive: You can walk away from this project for no more than $35 (depending on the planter you choose). Need I say more?


What you will need!
1.)    SOME KIND OF PLANTER/POT 
I used a bowl terra cotta planter for my centerpiece.  I have seen them at Lowe's but for whatever reason I cannot seem to find a replica on their website. However, Amazon has tons of options (seriously, what don't they have?) for some round planters of all different styles!  So just pick one that fits your outdoor/indoor decor. If you are looking for one that is similar to the one pictured, here is one from Amazon.
2.)    QUALITY SOIL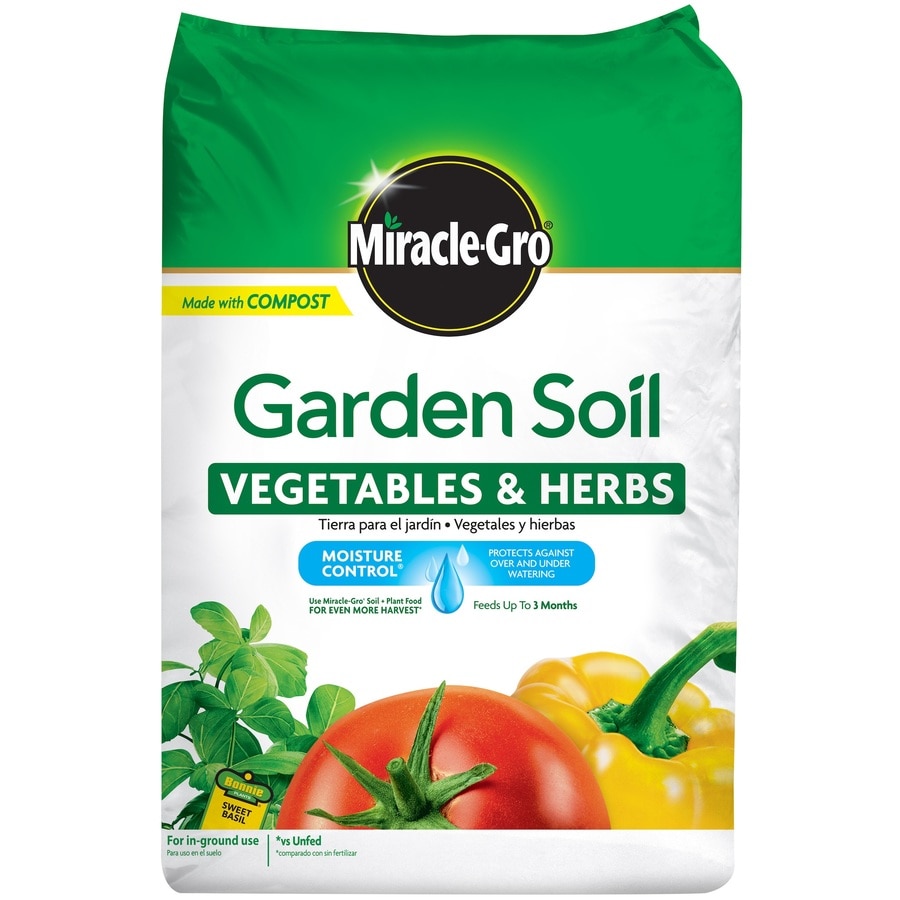 I firmly believe that quality soil makes a difference!  You will not need a lot for just a centerpiece, but it is always good to have some extra.  I used Miracle Grow Garden Soil but I believe there are plenty of options that would work well.  I think the main thing you will want to look for is to make sure the soil some kind of extra nutrients for your herbs! (Definitely not an experienced gardner, just sharing what I think has helped!)
3.)    HERBS!
As I stated before, the awesome thing about this part is that this is SO customizable.  You can choose whatever herbs you personally like to cook with OR herbs that you think could be atheistically pleasing.  I tried to pick four that I thought would accomplish both.  I like that all of the herbs have various looks/heights/textures but also one's that I like to cook with.  I feel the variety gives the centerpiece more of a 'bouquet' kind of look! The four herbs that I have in mine are Rosemary, Mint, Basil, and Cilantro.
If you plan to use these same herbs there are some things to be aware of.  
Mint:
If you are brand new herbs, you should know that mint grows LIKE A WEED.  Oh yeah, it will definitely grow the largest and fastest.  You have to be careful that your mint doesn't take over your whole centerpiece.  I will trim my back if I see some problematic stems coming up.  However, I LOVE how the mint falls of the sides of the centerpiece, it makes it look so full and overflowing with greenness- I love it.
Cilantro: This is the first time I haven't killed a cilantro plant AND it actually grew
new stems! Woohoo! Cilantro has always been the most difficult herb for me to keep alive, but it is one of my favorite herbs to cook with so I was determined to figure it out.  I believe the key for cilantro is SHADE.  Cilantro needs 5-6 hours of shade and hot sunlight kills them quickly.  Now keep in mind, I live in the south where it can brutally hot and humid so this may be different if you farther north but I keep our cilantro on the back side of my planter away from the sun so it doesn't get full sunlight all day.  So far… so good! *fingers crossed*
Basil/Rosemary:
Honestly, not too much to say about these herbs.  They seem to be tried and true! Not too hard to keep alive and don't take over your garden! The only thing I might say is that my dog really seems to like basil and will sometimes take a bite out of it.
Some notes about the herbs:  I always buy my herbs pre-grown (from Lowe's in their garden center), meaning that I don't grow them from seeds.  That is partly because I am impatient and would prefer to have an "instant" garden (lol) and partly because I like being able to see how the herbs will look next to one another.  The picture above was taken about two months after the herbs were originally planted and it has about doubled in size! Woohoo!
What you may want!
1.)    Adorable Watering Can
 Obviously, this isn't a MUST but I believe having a watering can is extremely helpful to remember to water this little beauty.  I actually leave mine near the planter and leave it half full of water. This way, if I am just walking by it reminds me to water them and I can just pick up the watering can and give them a quick sprinkle.  I water my planter once a day with just enough water to soak the soil. Not an exact science, but hey, it's working! This one pictured is from Amazon and you can get here. (Disclaimer: When I bought this it definitely was NOT $37! I don't know why the price spiked, but if you wanted this watering can, this is where I got it 🙂 )
2.)    Plant Food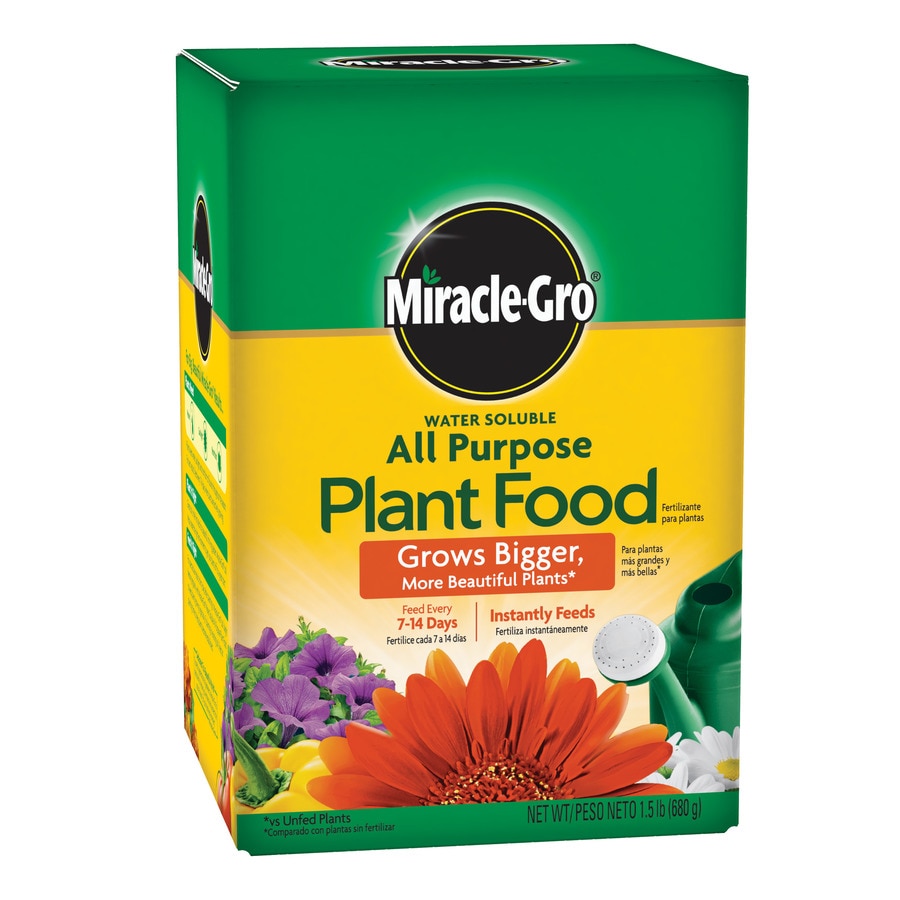 When my herb garden was struggling, I used Miracle Grow All-Purpose Plant Food once a week to help revive them.  It worked amazingly.  I don't necessarily think you need to do this EVERY week if you garden is thriving.  Now that my garden is nice and healthy, I have reduced my use of it to every other week.
I hope you enjoy all of the delicious fresh herbs.  Happy Gardening Everyone!!